When
March 15–17 2019, 12am–12am
Where
Ohio Expo Center 717 E. 17th Ave., Columbus, OH
What
This annual event, coordinated by the Ohio Cattlemen's Association, includes a kickoff social; breed sales, shows and displays; beef quality assurance sessions; a multi-day trade show and a highly competitive junior show.
OCA members and Expo exhibitors are invited to attend The Social, on Thursday evening, March 15, at the Expo headquarters hotel, the Hilton Columbus/Polaris. The kickoff event will auction items for OCA's PAC fund such as two VIP parking spaces at the 2019 Ohio Beef Expo, an Ohio State fire ring and other great items.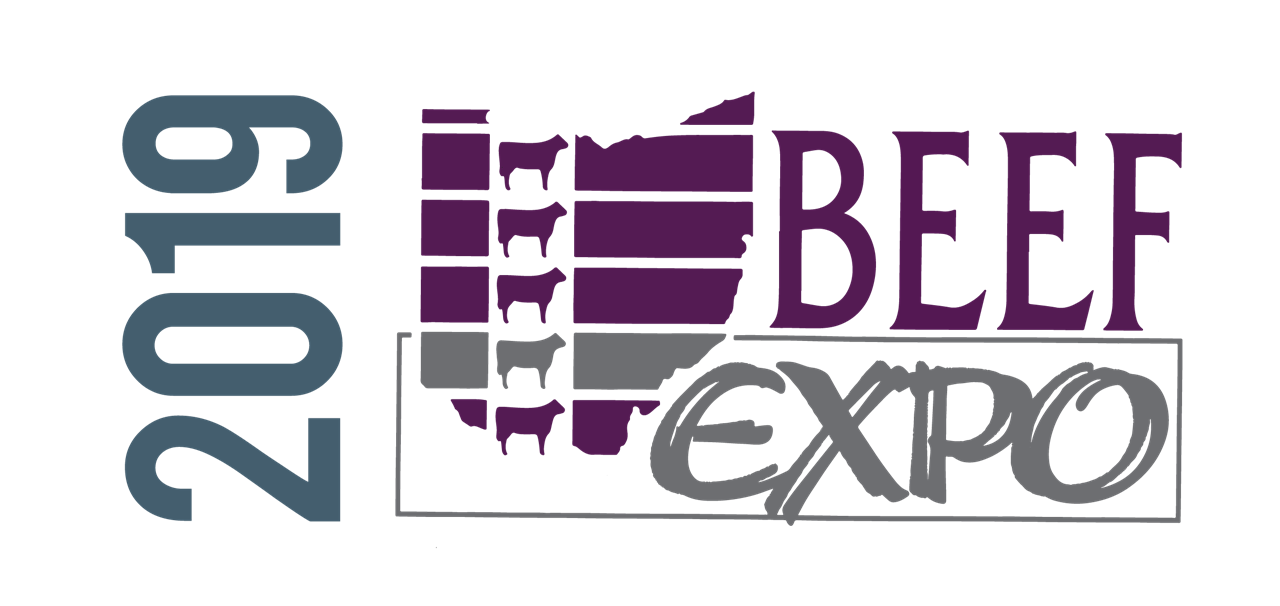 The trade show will open Thursday, March 14 from 3 p.m. to 6 p.m. with over 140 vendors from 25 states that offer products and services beneficial to all cattlemen. The show is open throughout the event.
This year, all junior show exhibitors must check-in on Friday, March 15 between 11 a.m. and 8 p.m. Also a change for this year, the Miniature Hereford Show has been moved to Saturday, March 16 beginning at 8 a.m.
More than 30,000 visitors from 25 states and Canada routinely attend the Ohio Beef Expo. It is ranked as one of the top five largest events in central Ohio and is the premier location to meet Ohio's cattle producers. Admission is free.